Rick & Sian
Farm wedding, Cheshire.
A while ago I was pleased to be asked by an old friend to photograph his wedding to the lovely Sian, the day was to be a fairly relaxed affair once the ceremony was over!
The couple were to be married in St Werburgh's in Chester, a stunning church both inside and out, Rick is a camera shy farmer so he wanted to feel relaxed about the day… ok I said don't worry you'll hardly know I'm there! I love it when couples say they only want a few posed pictures when I'm photographing their weddings.
As usual I kept a low profile during the ceremony, the day was nice so we managed to go across the road to Grovsner park to get a few pictures of the couple and one of all the guests, we had a nice walk through the park where I grabbed a few frames of the B&G walking and chatting, before getting a few formal portraits.
After the party left Chester it was back to the farm where Ricks family live, serious hours had been put into preparing the house gardens and barn, despite being from an agricultural background I had never photographed a wedding reception on a farm; and I was looking forward to it!
The farm is where I let loose and probably took to many pictures, but with so many happy faces and such a relaxed atmosphere it was like shooting fish in a barrel to capture the mood of the party,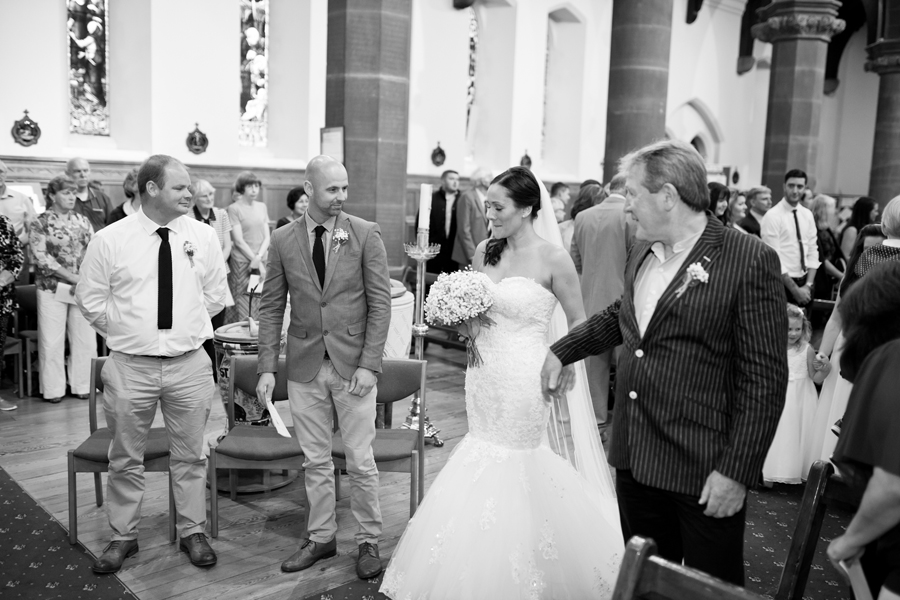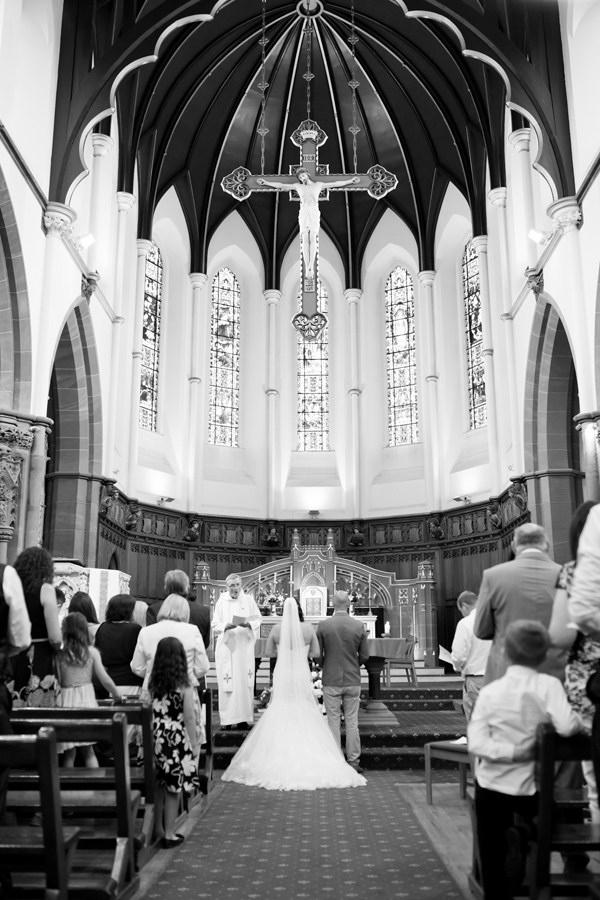 Farm wedding, Cheshire