I am an experienced Wedding Photographer in Saddleworth and Manchester, photographing weddings in a candid and relaxed style.  I have a real talent and preference for reportage style that captures the true spirit of you, your guests and your day.  A great wedding photographer is there to capture the events of the day, not create or interrupt them, this is how I work.
I've seen and experienced it all, don't worry
I'm a professional photographer with a lot of weddings under my belt.  I've experienced very late grooms, hungover grooms, late brides, family members that don't want to smile, unhappy children, and venue incidents.  I've covered huge weddings, intimate weddings, traditional weddings and not so traditional weddings.  I've even chauffeured the newlyweds from church to reception in my camper van!   All of the images on my site are real weddings – there are no set up pretend brides on my site.  Just real happy moments captured for real happy couples.
We will plan with you in advance, one more thing off your list
So if you are looking for a  Wedding Photographer in Saddleworth and Manchester then I'd love to meet you and talk about shooting your day.  I like to meet each couple two or three times before the wedding day, and find out all the details of the day, agree as much of the information in advance to cross one more worry of your list for the big day.  It's nice to get to know you a little so that you can be relaxed with me on the day.
The Galleries below are some weddings summarised as a story, click on them and enjoy.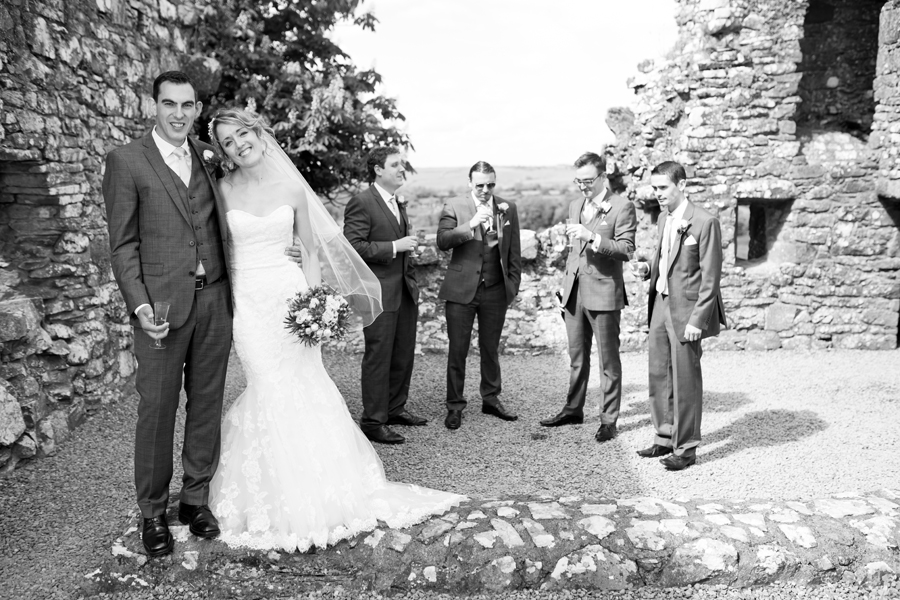 Gemma & James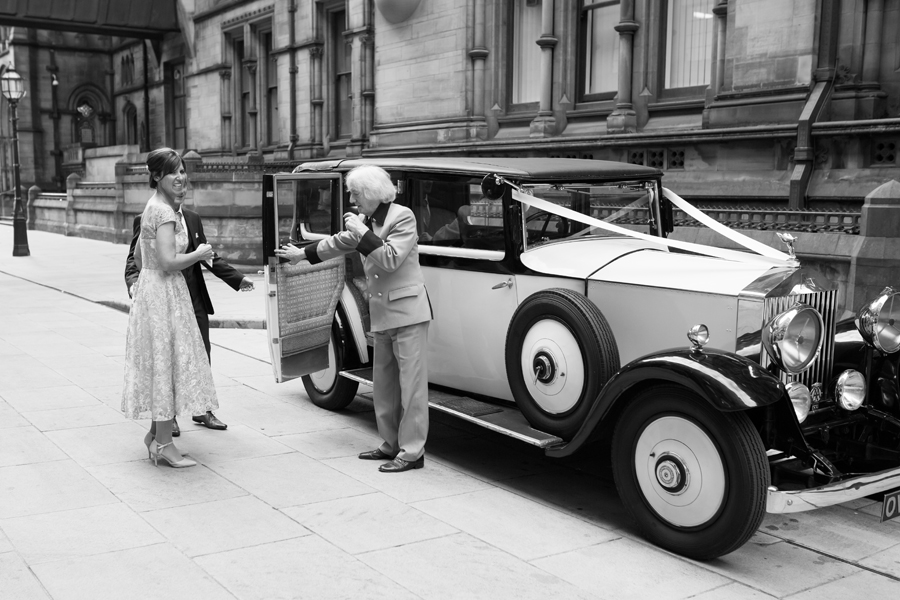 Jim & Diane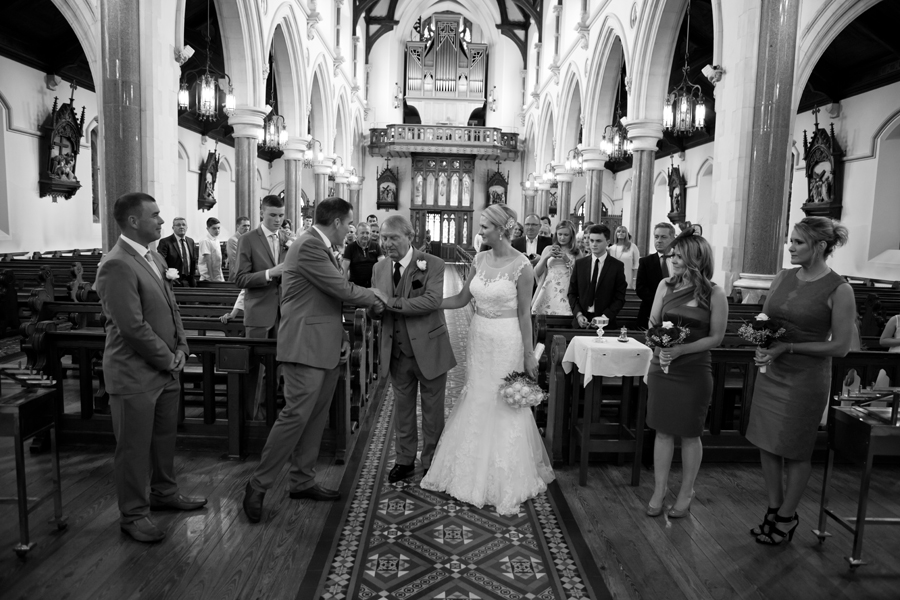 Marion & Darren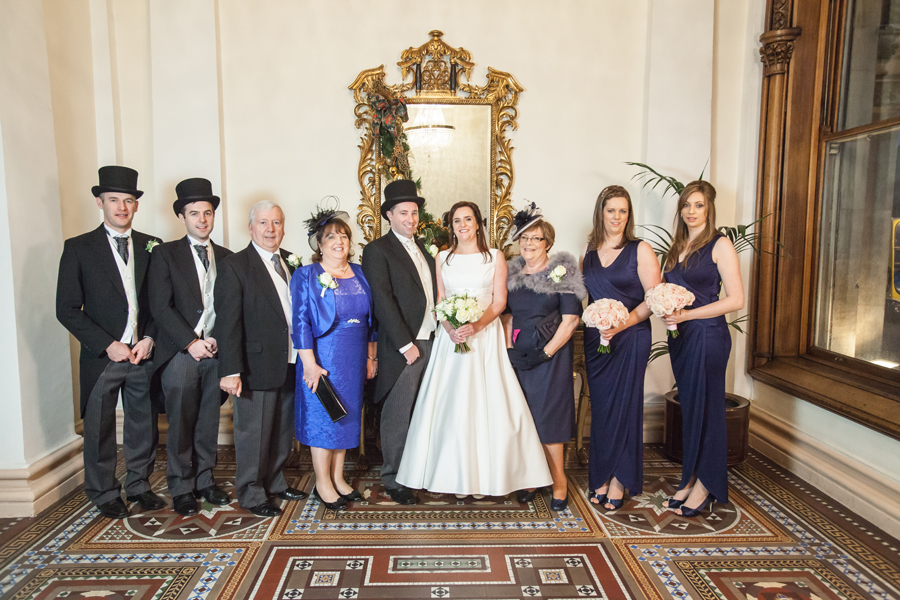 Janet & David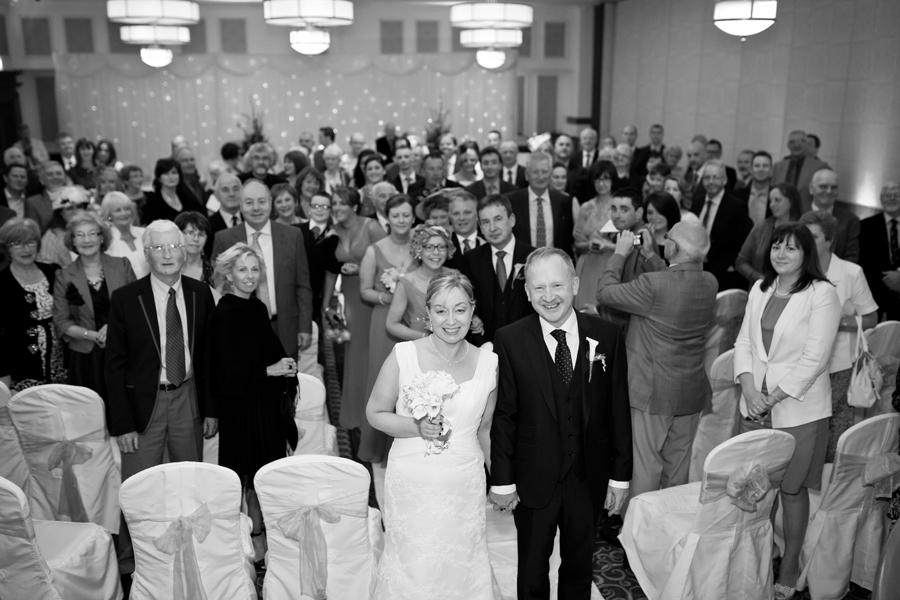 Ann & Liam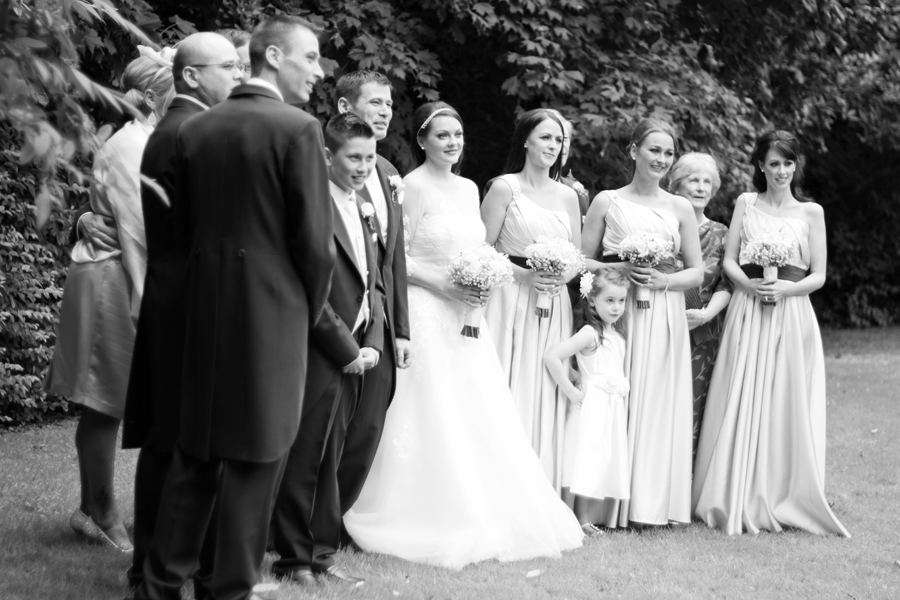 Jason & Serena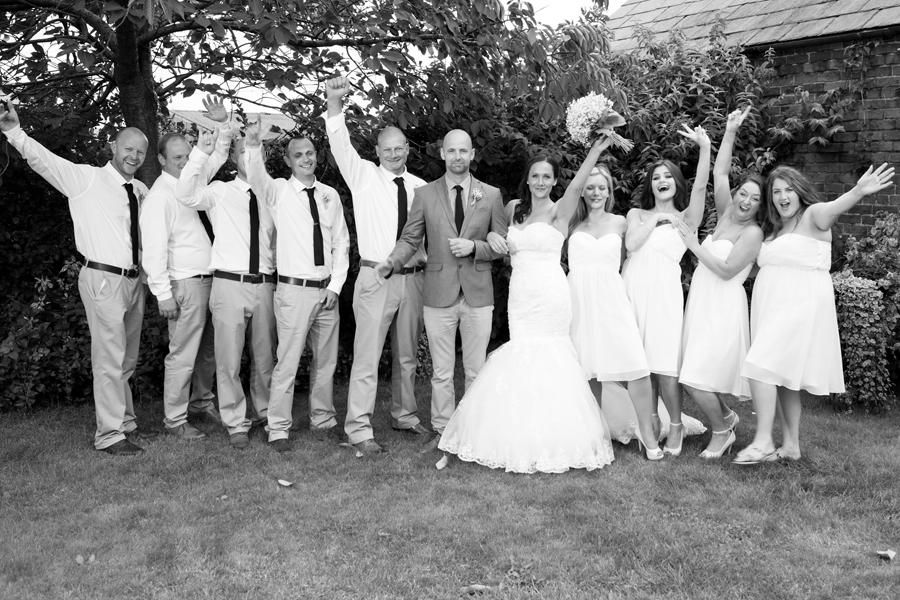 Rick & Sian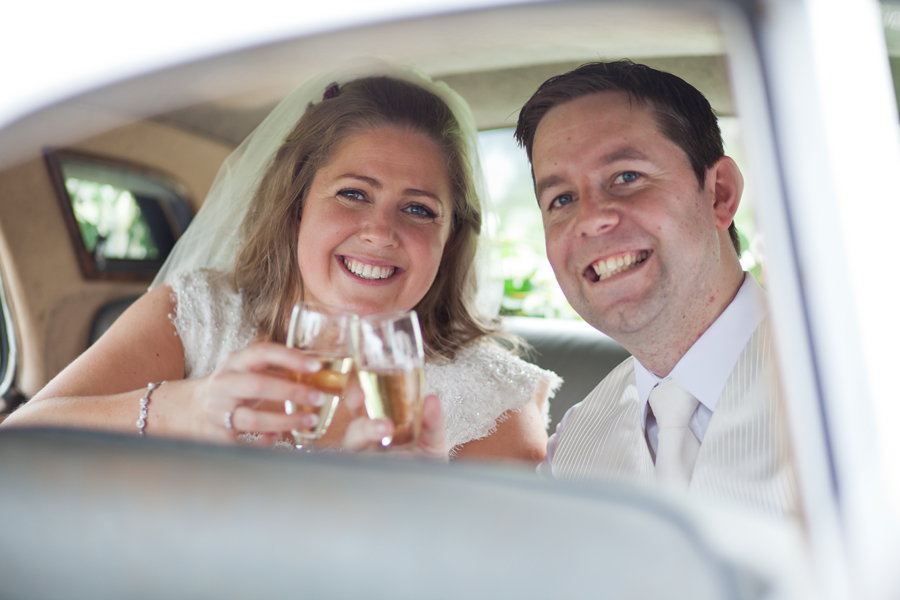 Al & Rosie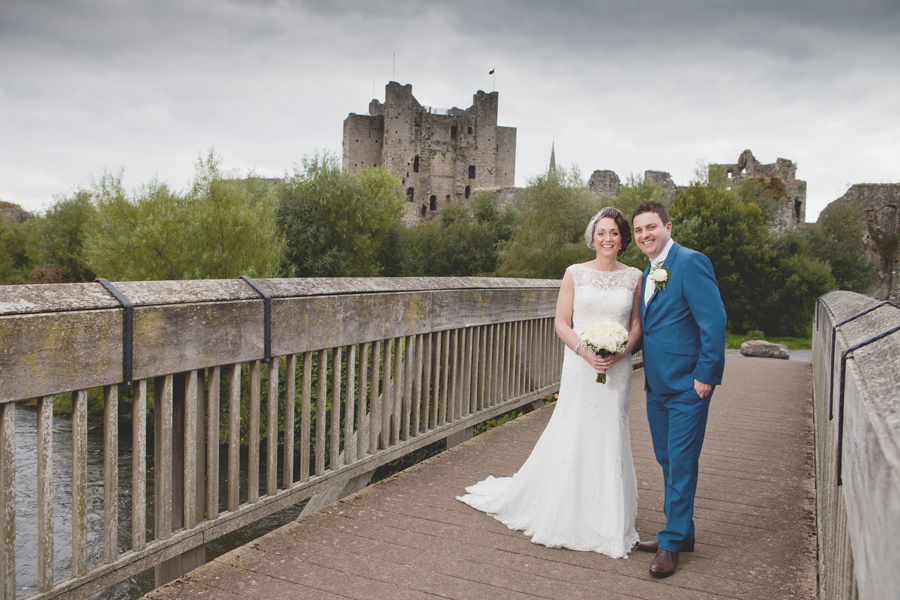 Victoria & John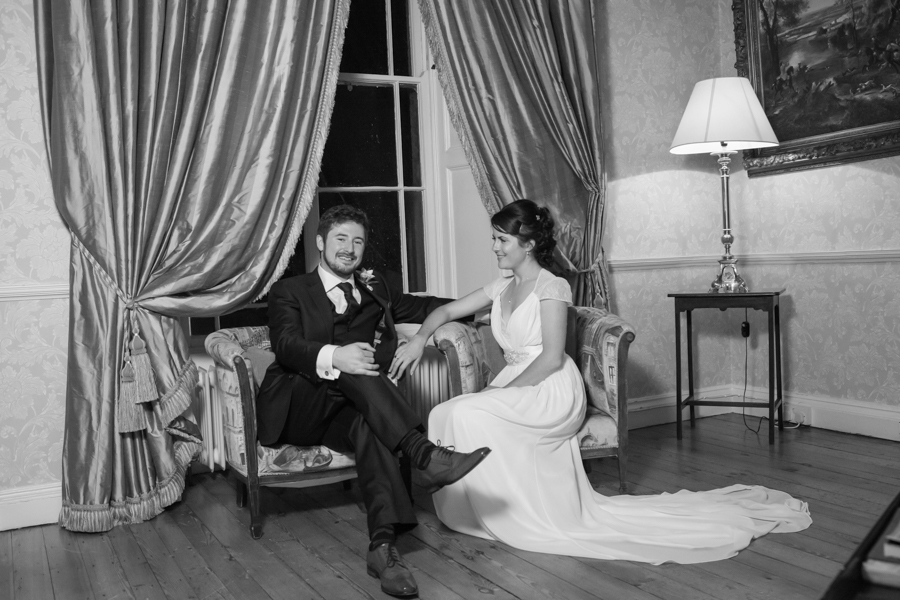 Ken & Yvonne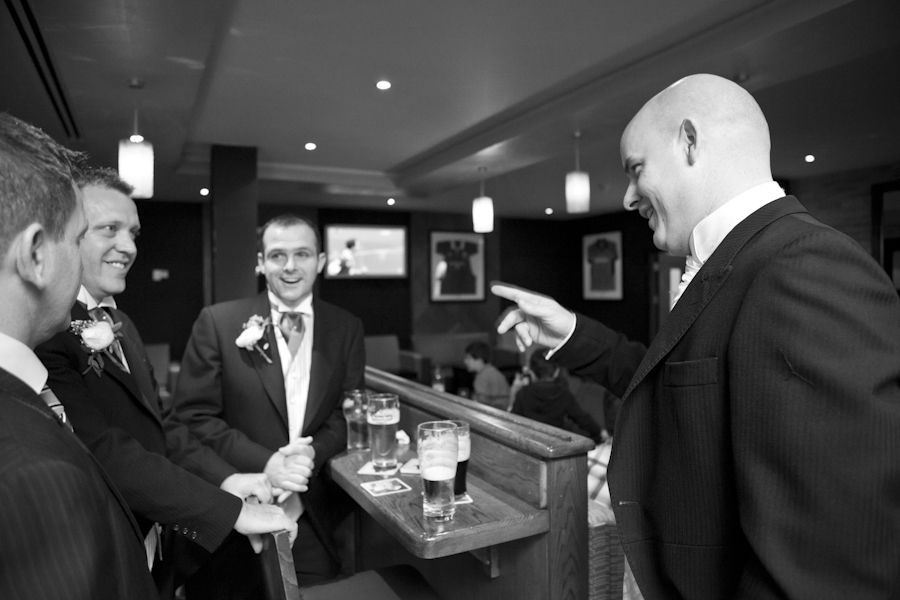 Shane & Deborah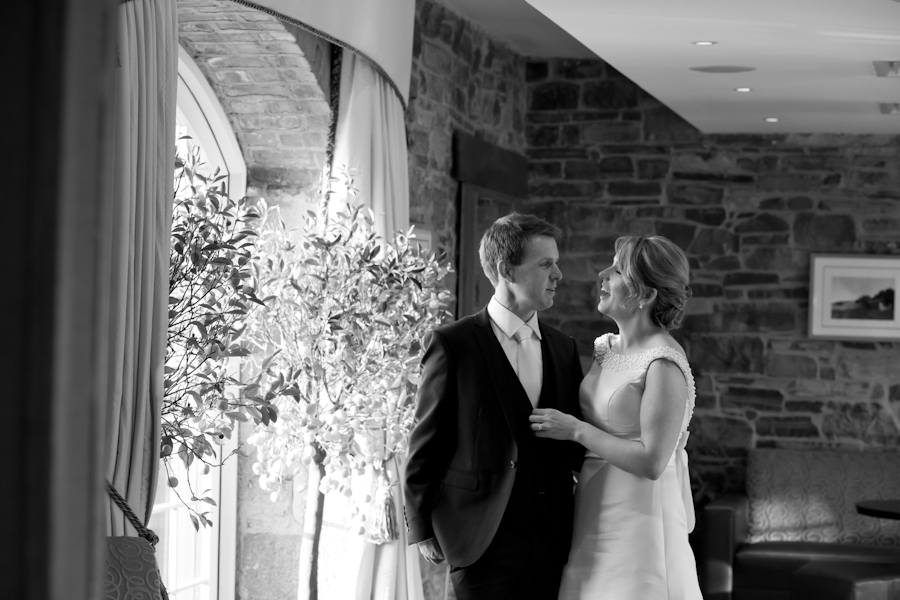 Linda & Ciaran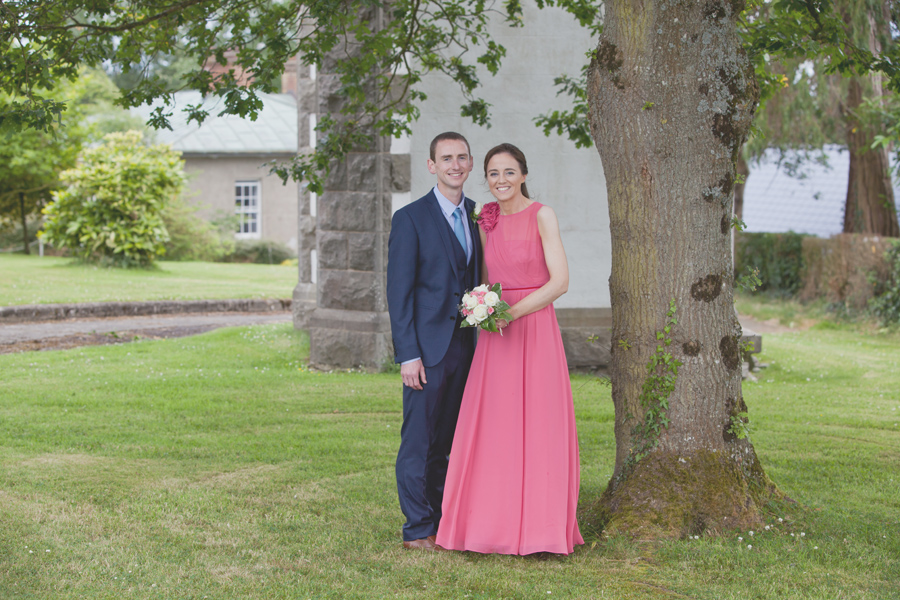 Bridget & Anthony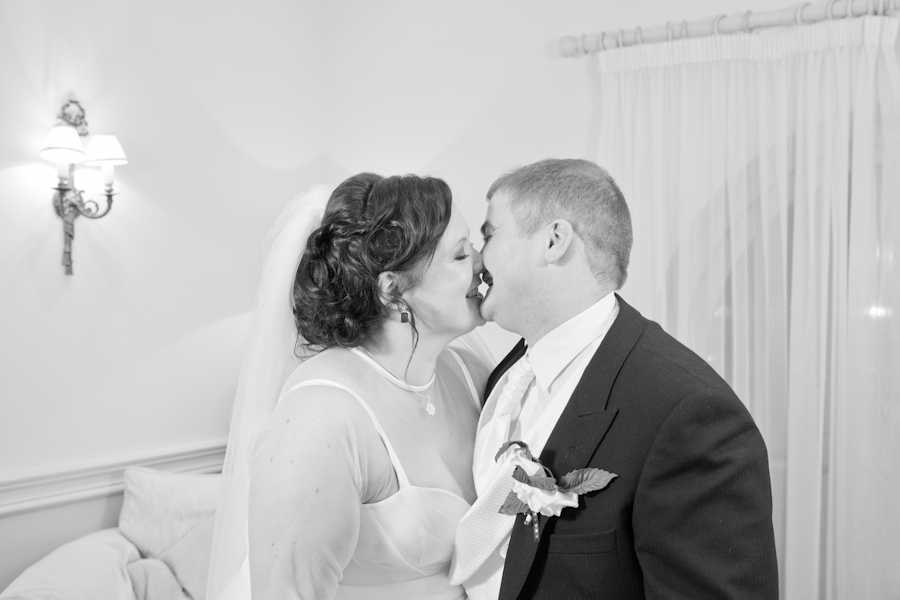 Maria & Edd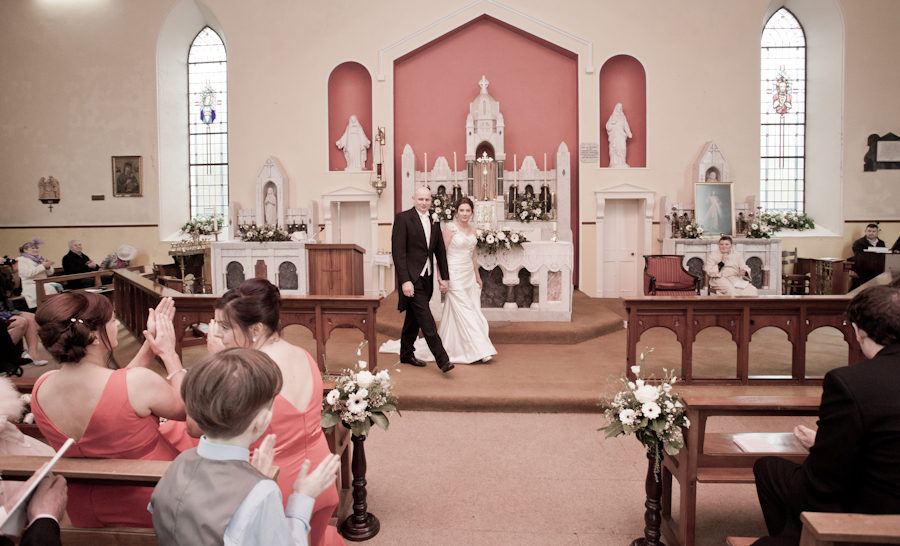 Emily & Teddy
I have been very lucky to work in some beautiful places and with lovely couples. Being a wedding photographer requires you to be able to work on the hoof and change plans in the spur of the moment, and sometimes work in places you didn't expect if the weather changes
I'll mostly be working as a Wedding Photographer in Saddleworth and Manchester but if you are from a nearby area in Lancashire, Cheshire, or Yorkshire and like my work then get in touch.