Vikki is a friend of mine, she started doing some serious looking training a while ago. I didnt ask to many questions about this as I thought she was just getting into shape for her own benefit…. Wow I was way off the mark!
She had being studying as hard as she was training, now she is a qualified Bokwa instructor!
Bokwa is not really a dance workout,  there is no choreography and no counting steps. Participants draw letters and numbers with their feet, while moving together to music in free form rhythm.
Vikki asked me to photograph the class of kids of varying ages, and to take her fitness instructor headshot for her facebook business page too.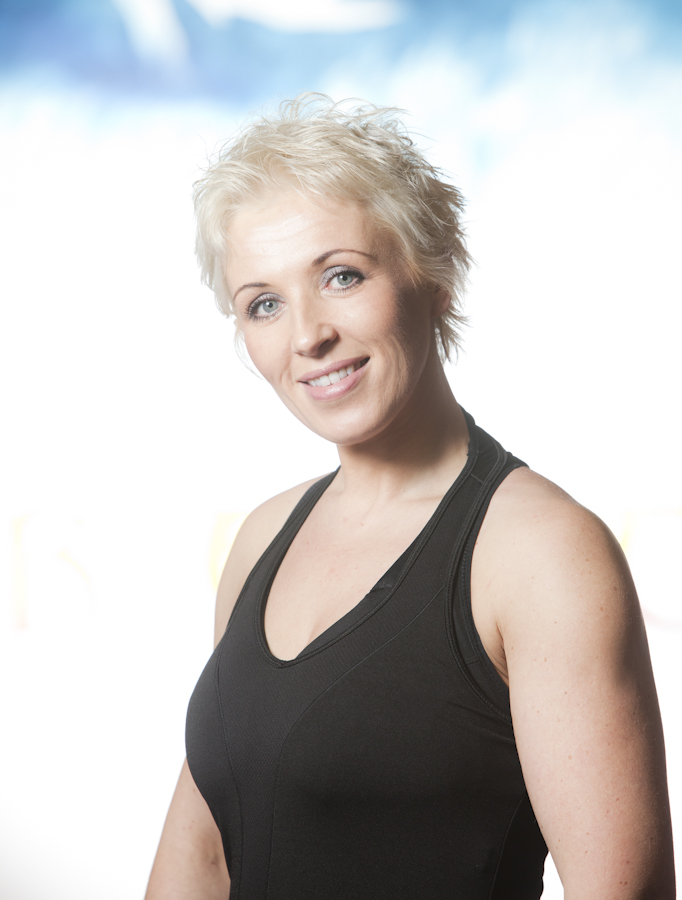 The class looked like good fun and the children taking part seemed to be able to pick up the moves easily, it's a high energy high impact workout. But it seems to be focusing on the enjoyment factor and the exercise happens without you thinking about it to much, the class gives you something to think about without making it complicated.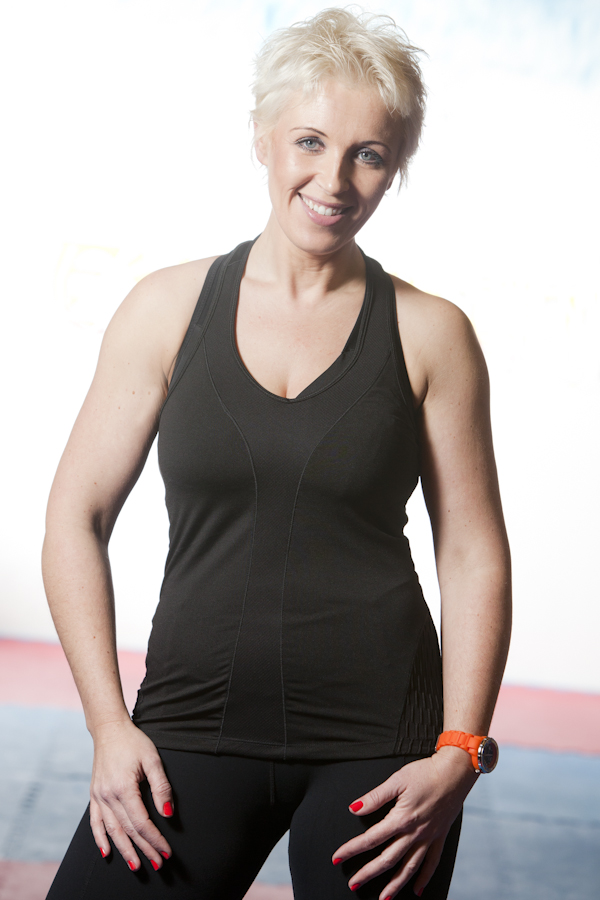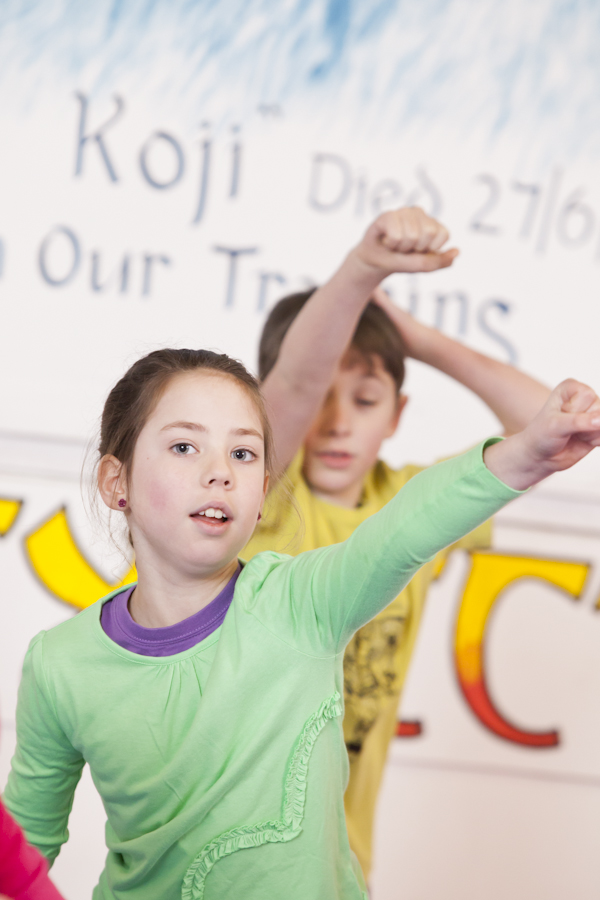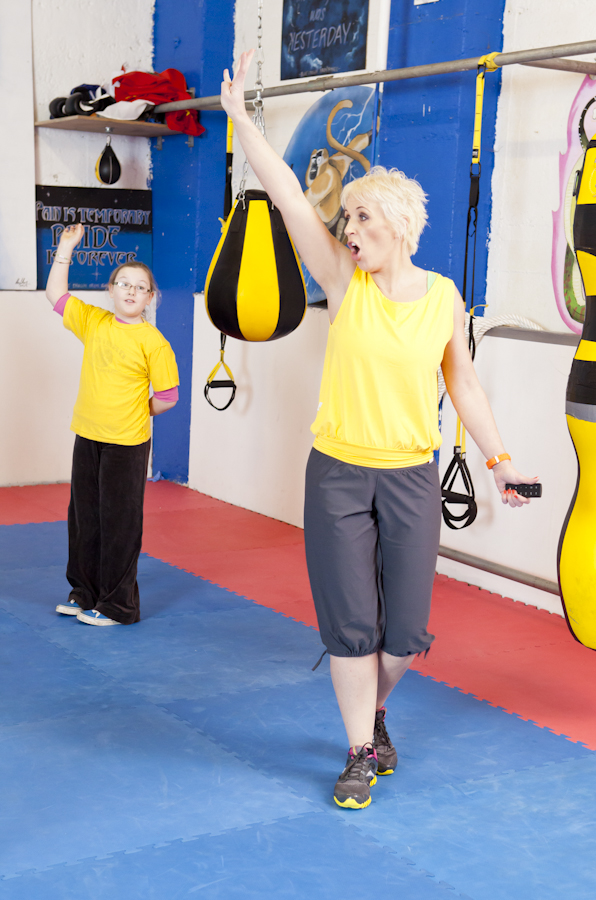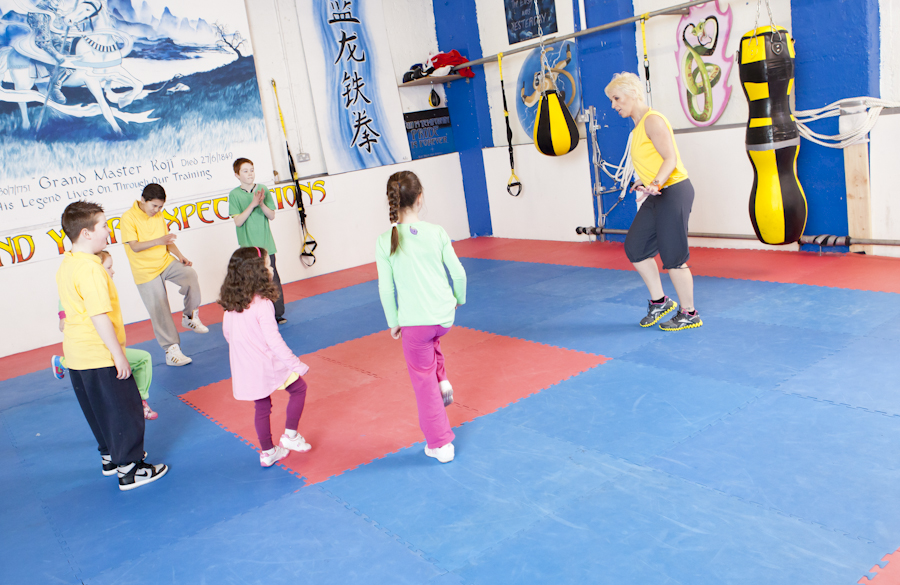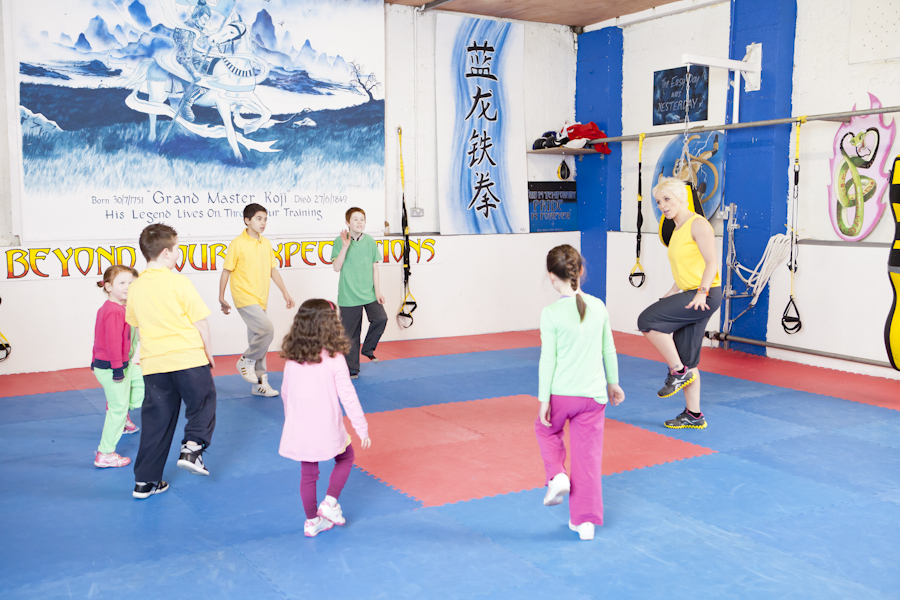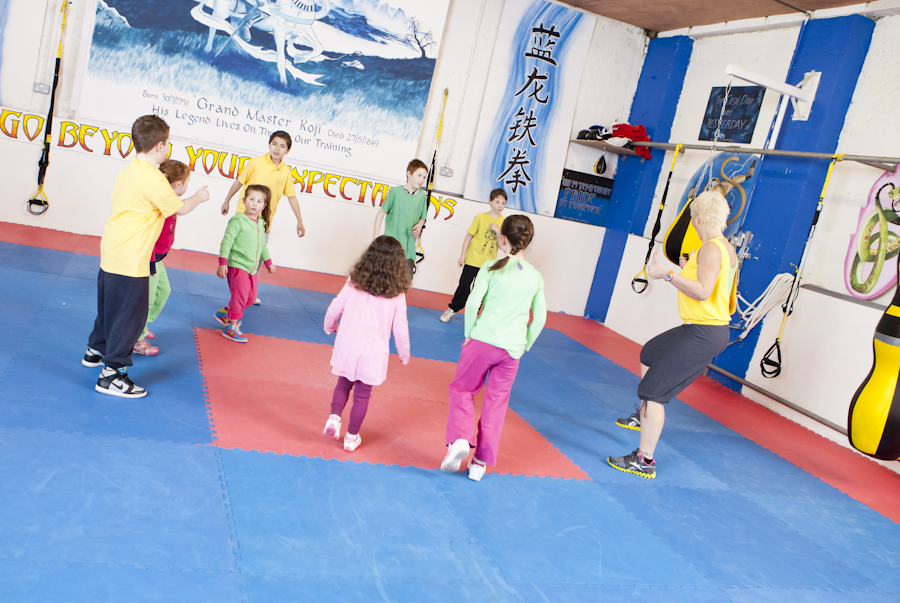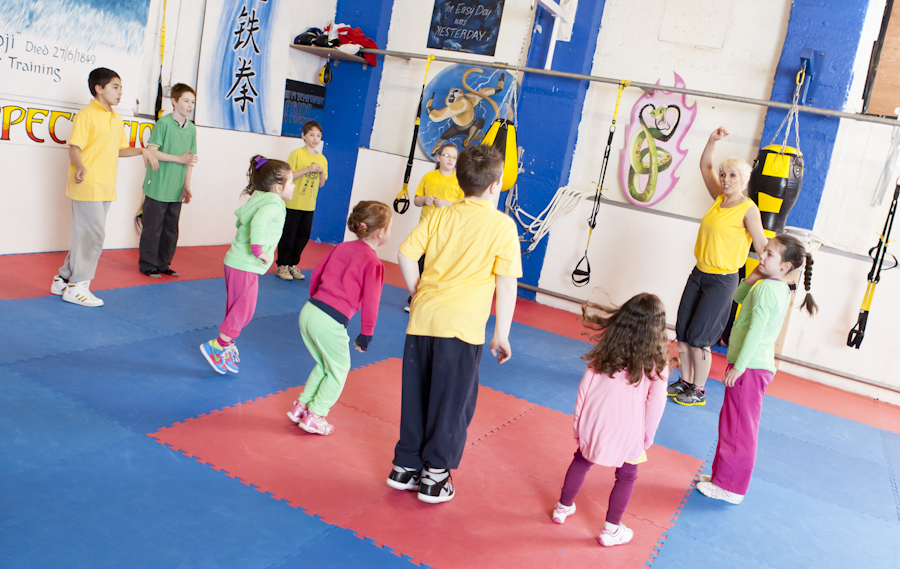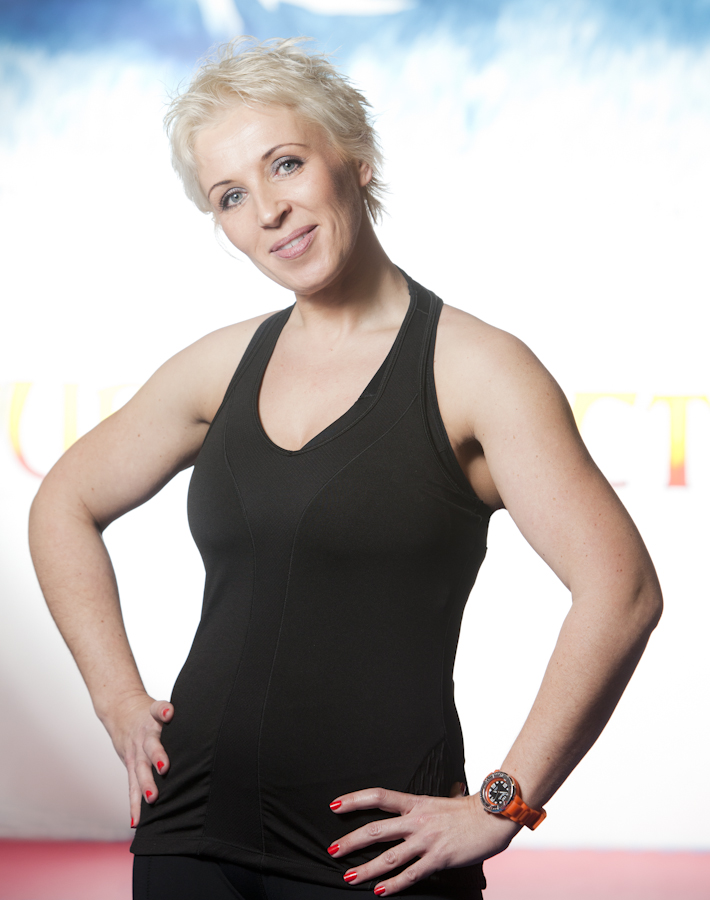 Everyone seems to be thinking about health and fitness these days and hopefully Vikki's classes will grow in popularity as Bokwa sweeps across the country as a qualified and registered instructor you can find Vikki and where she's holding her classes by looking on the Bokwa site http://www.bokwafitness.com/
The classes appeal to people of any level of fitness and age, and looks like it would be great for people starting out on their fitness or folks that could run a marathon alike, cardio and strength can be dramatically improved by this type of workout…. get Bokwa fit!
Vikki will be teaching in the Balbriggan and Stamullen area and expanding as business and popularity of Bokwa grows across Ireland.
Have a look at her page here http://www.facebook.com/BokwaBlastVikki