I was fortunate enough to already know Emily When she asked me to photograph her wedding as she works in my daughters créche and pre-school.
Emily and Teddy came to see me one evening and I showed them the last wedding I had photographed, they liked my work and we had a good chat about their day and what was happening and where.
After getting all of the info about where they would be getting ready and where the church was, I set about making my plan. I had already been to Emily and Teddy's house for their engagement shoot, so the next step was to speak to the priest and look at the church.
Grange church is a modest sized church, in the traditional T shape layout, after after seeing inside the church I thought it would be nice to get a group shot of the guests inside as the church is bright inside and a February wedding could be chilly outdoors.
I was glad of this opportunity as the day of the wedding was cold and I didn't want to have people outside for too long.
Next Stop was the Nuremore hotel http://www.nuremore.com/ To take a look around, I always plan for a wet day and that way if we get outside it's a bonus. I try to make sure there are some different places to shoot to make the shots look different.
It was a dry bright frosty day when I went to do my recci at the hotel but like I said the day of the wedding was cold and gray so I made sure not to get much sky in any outdoor shots.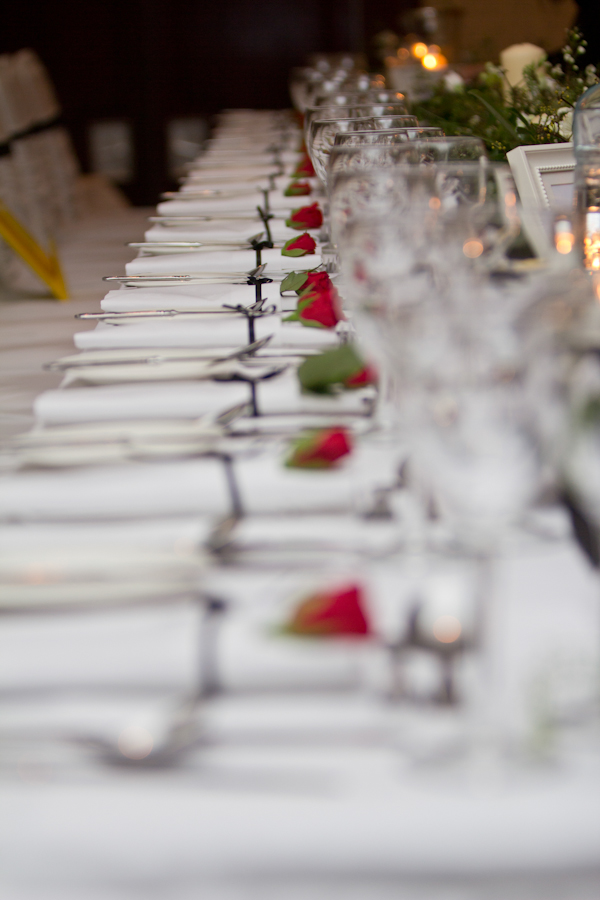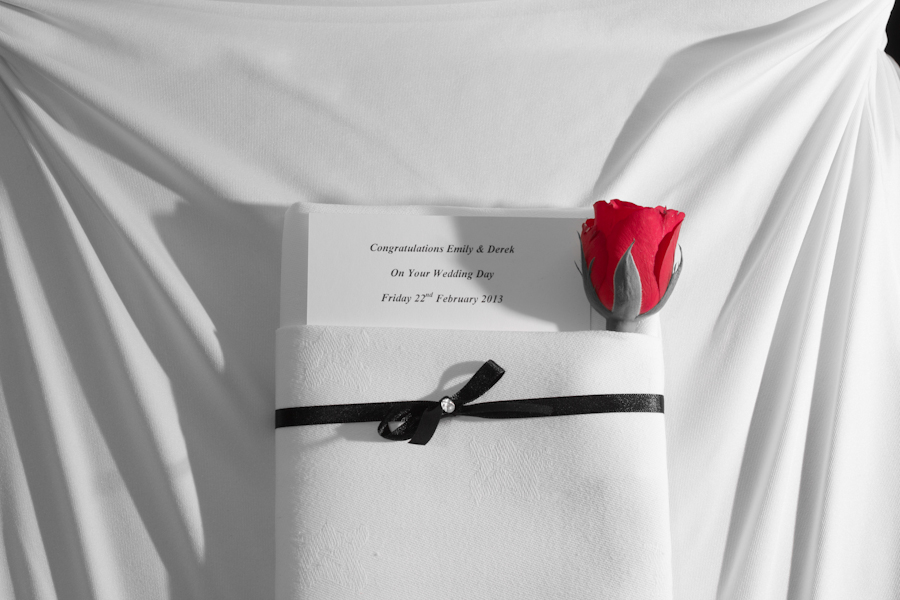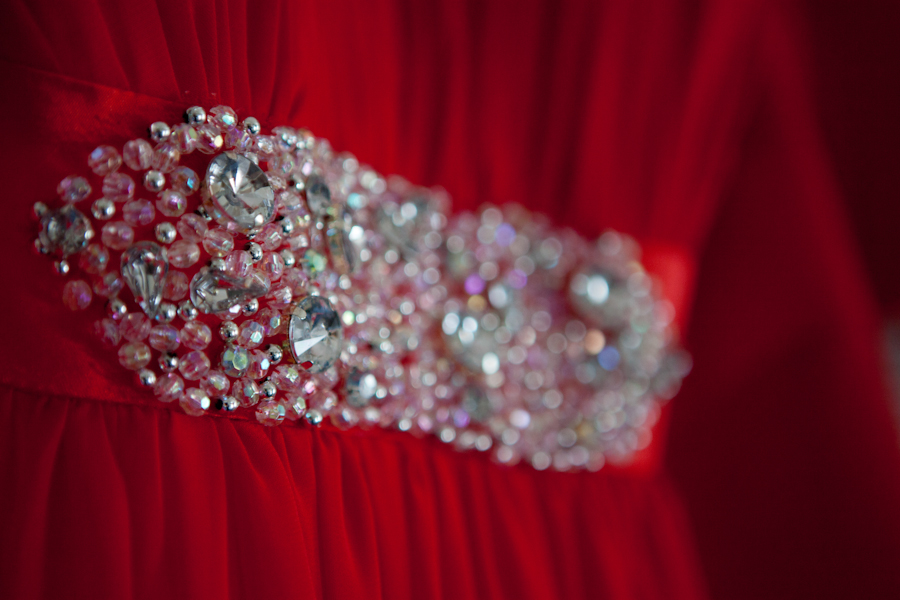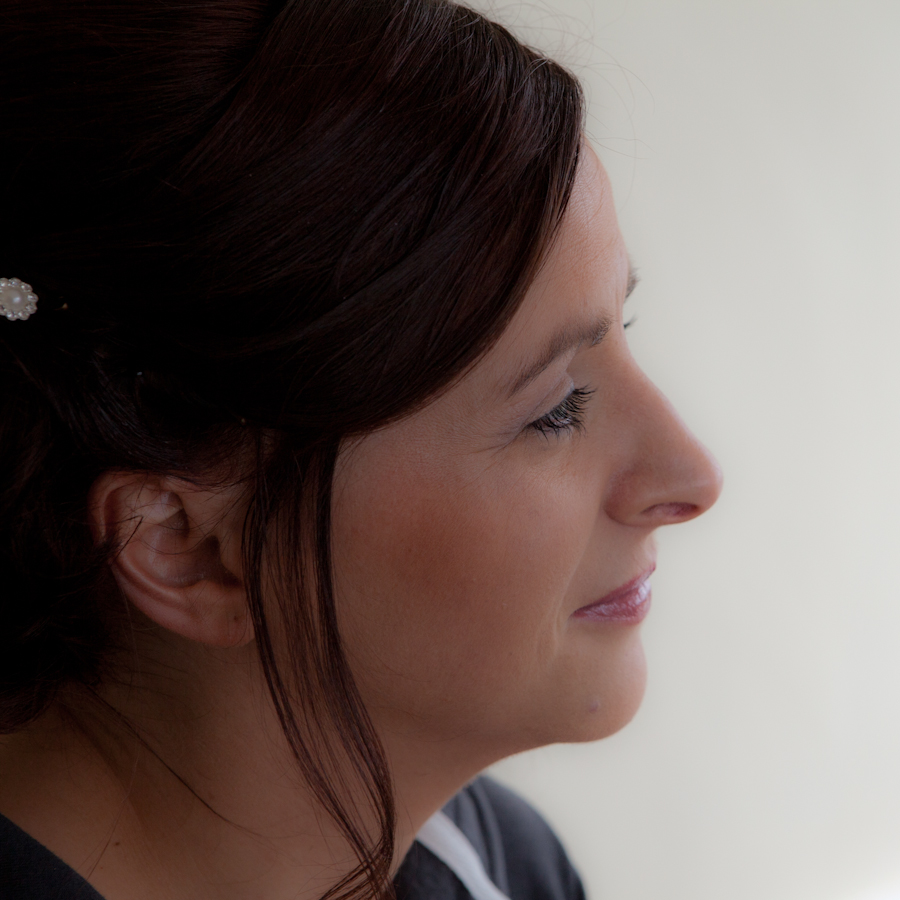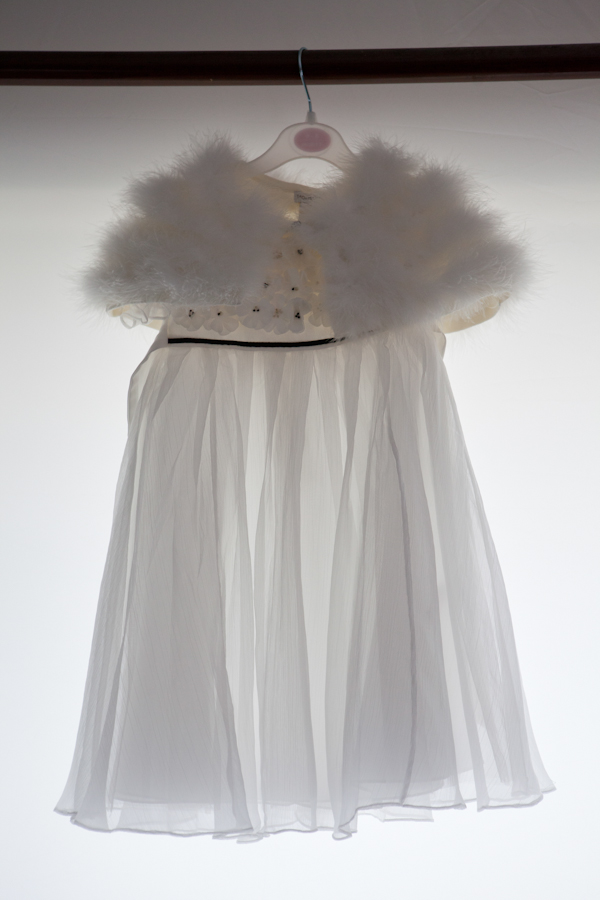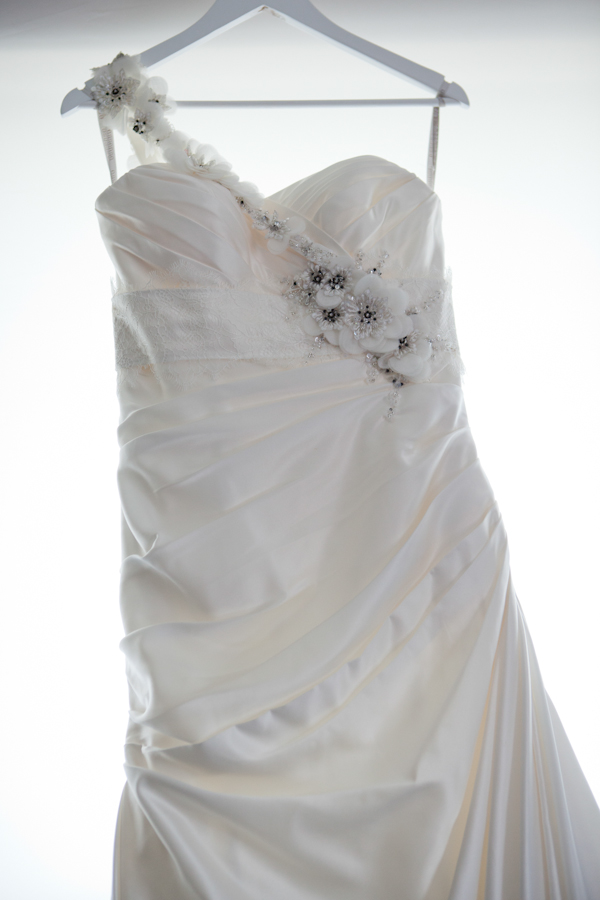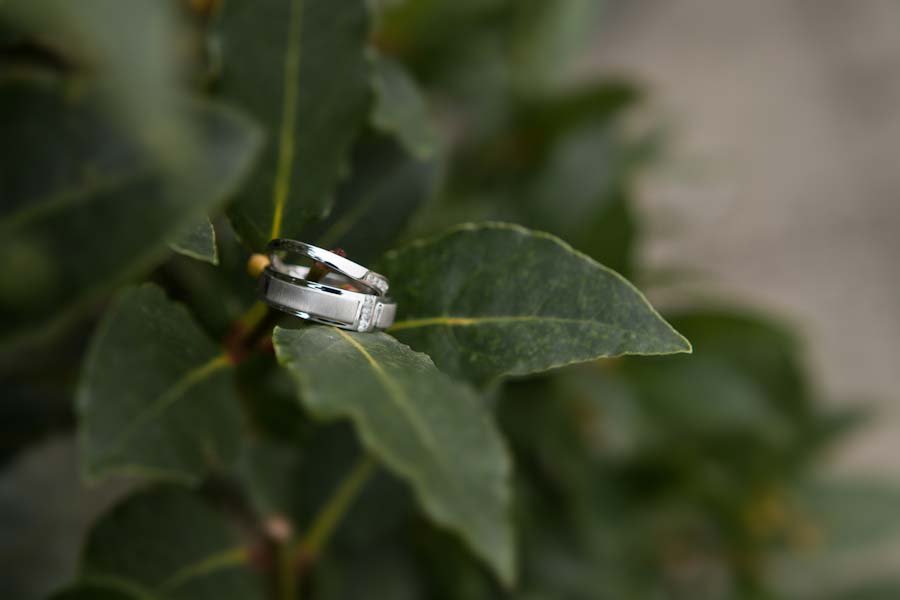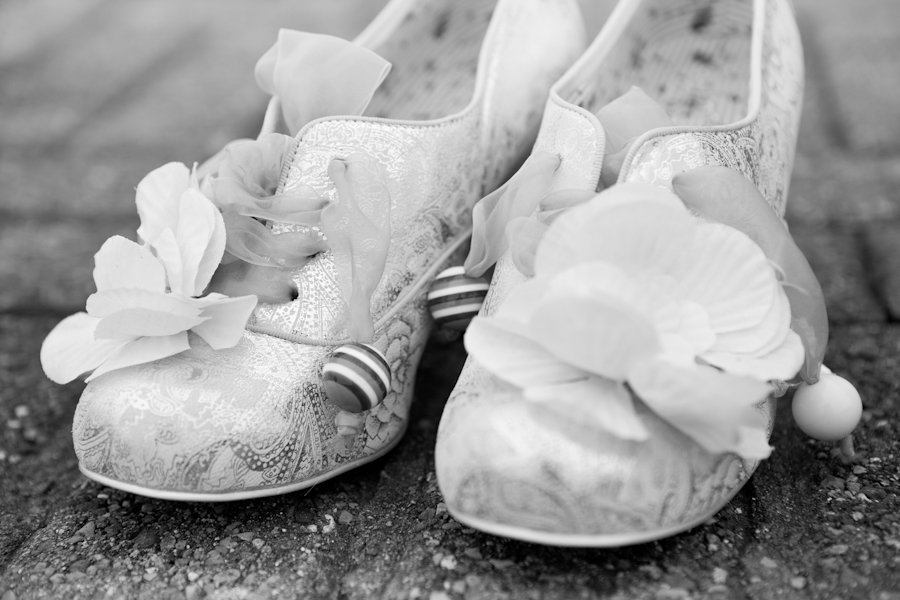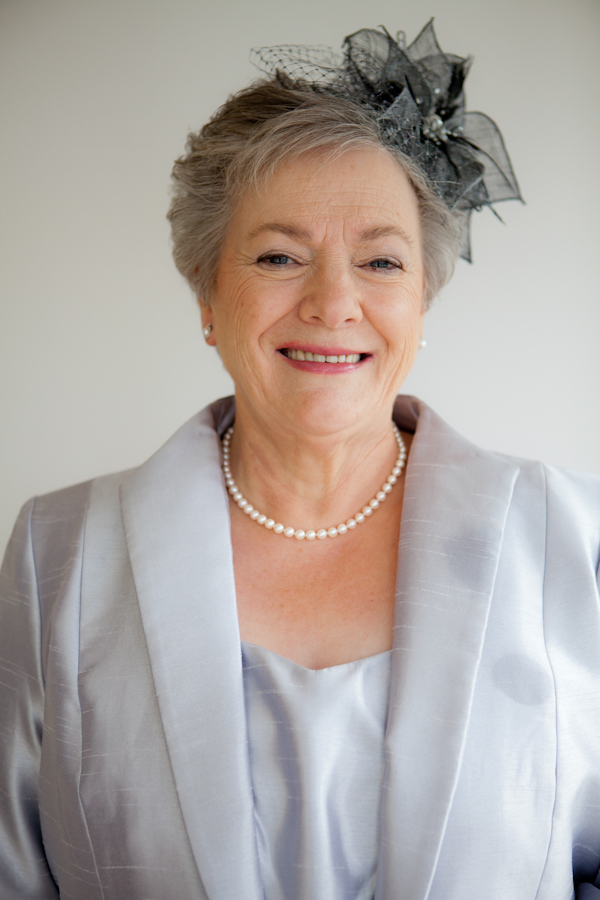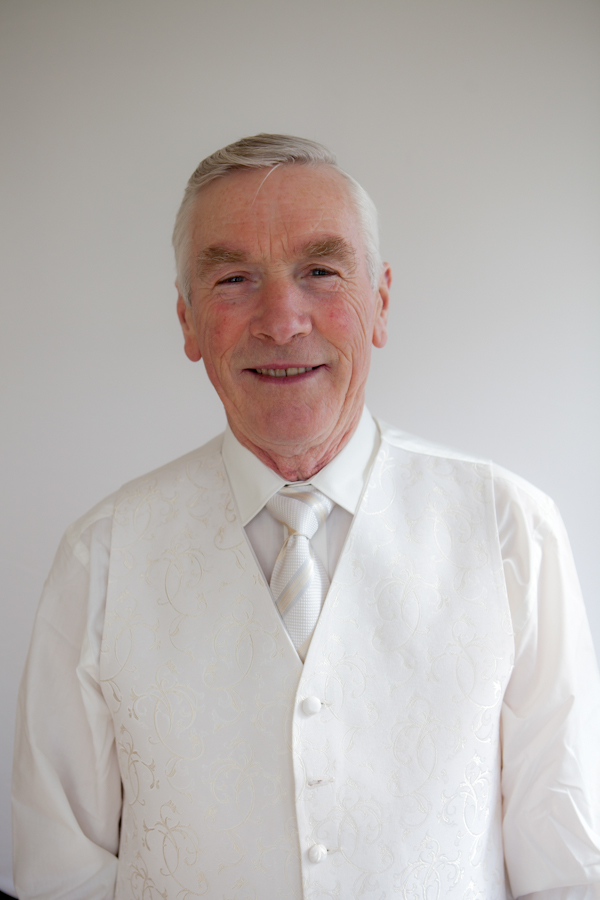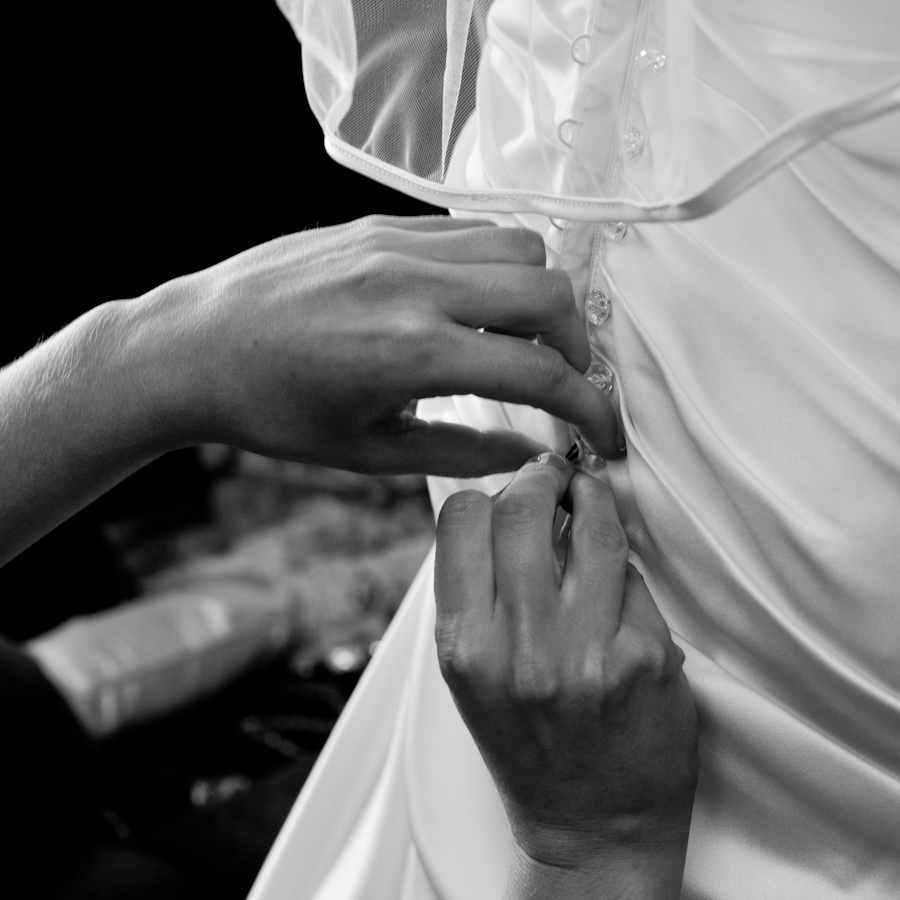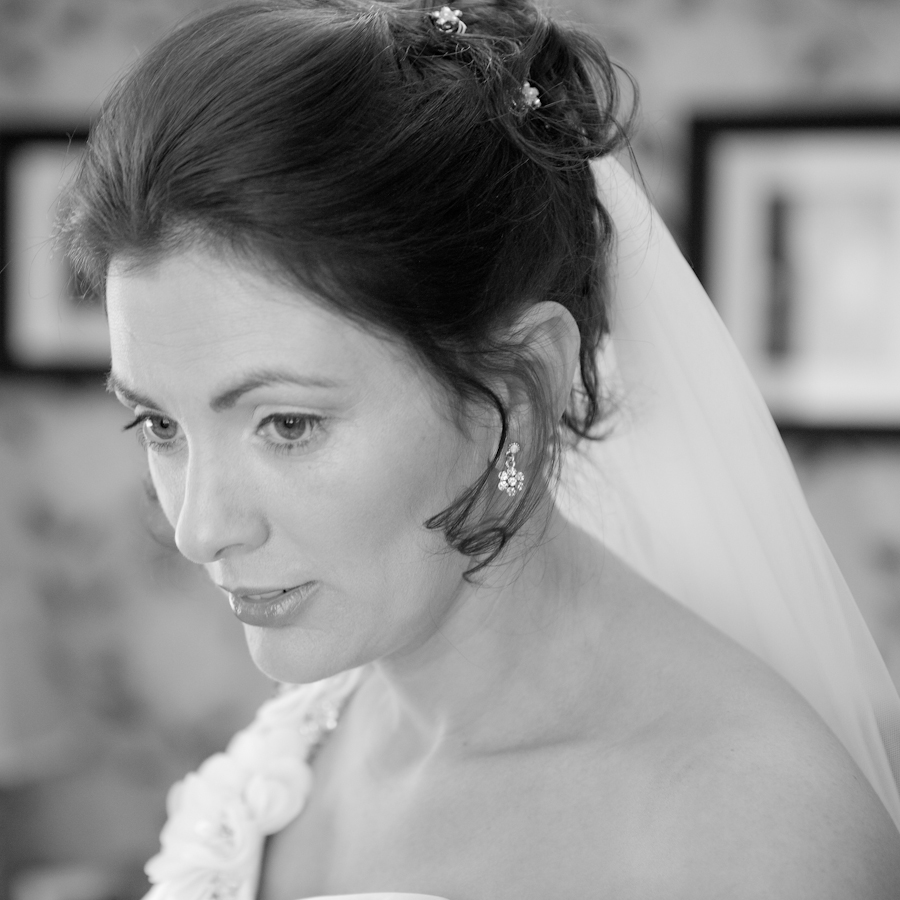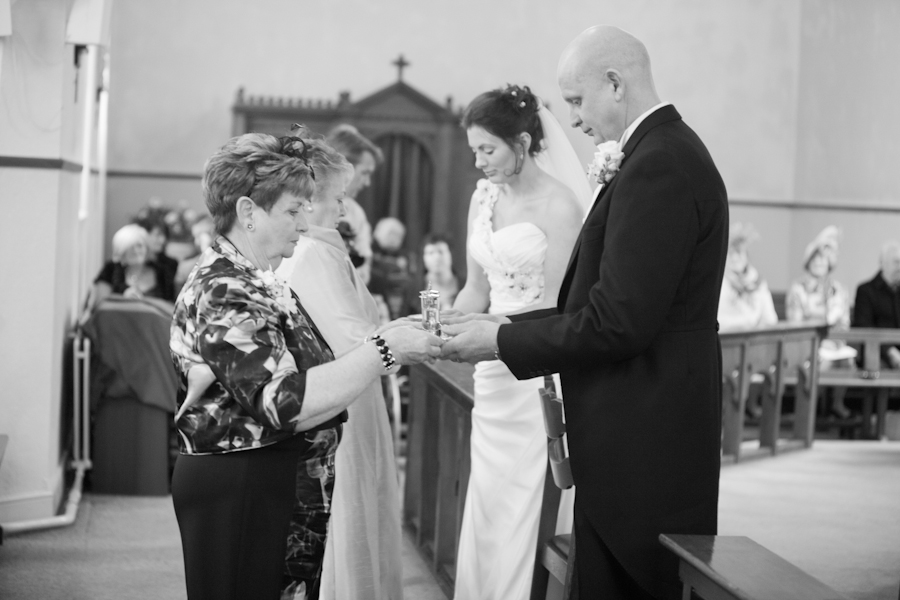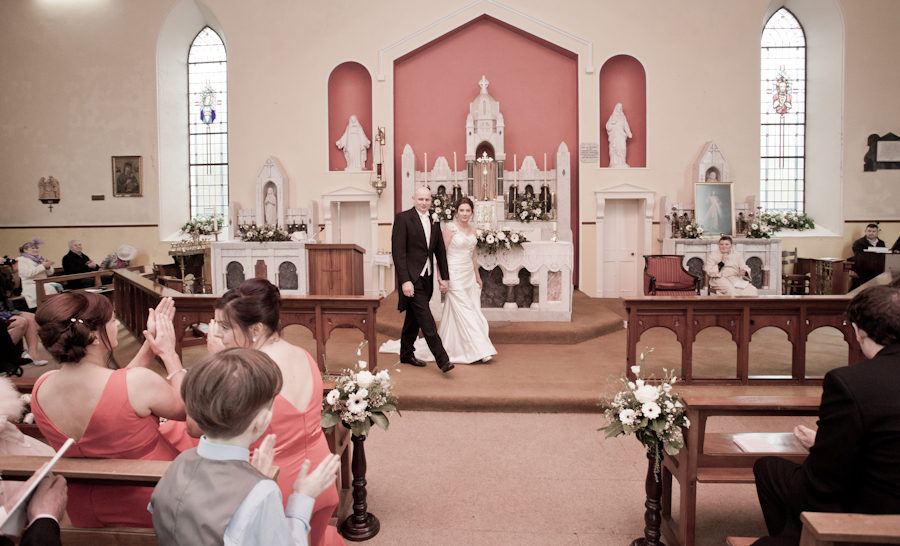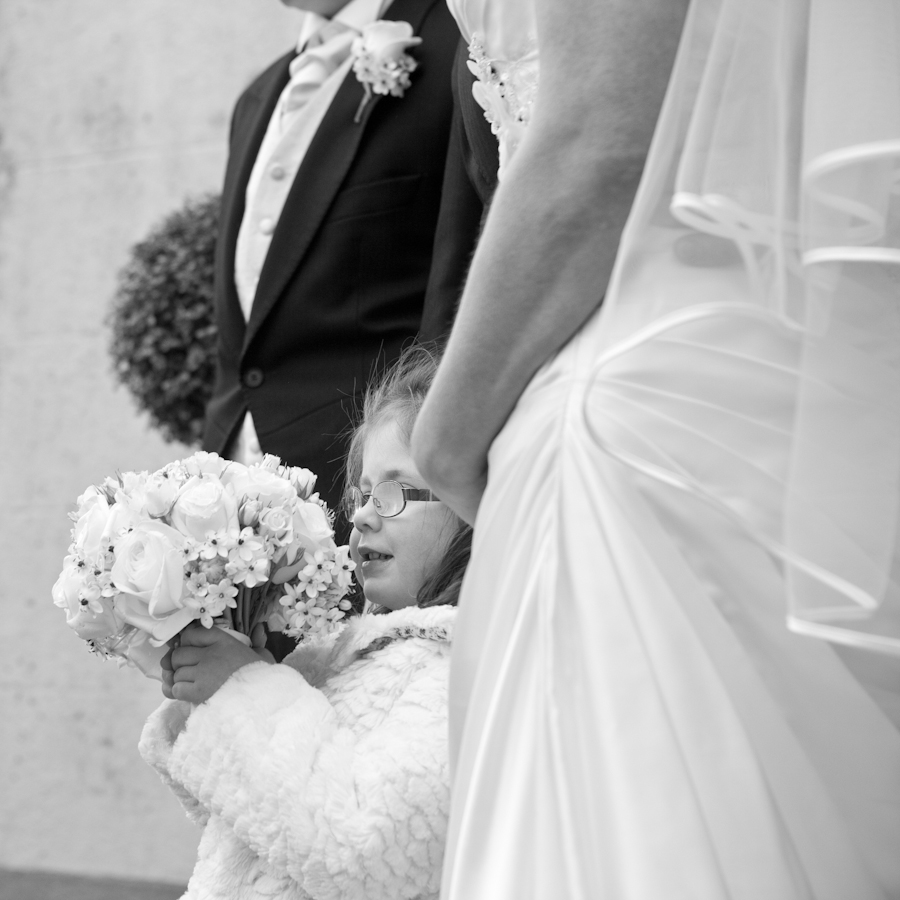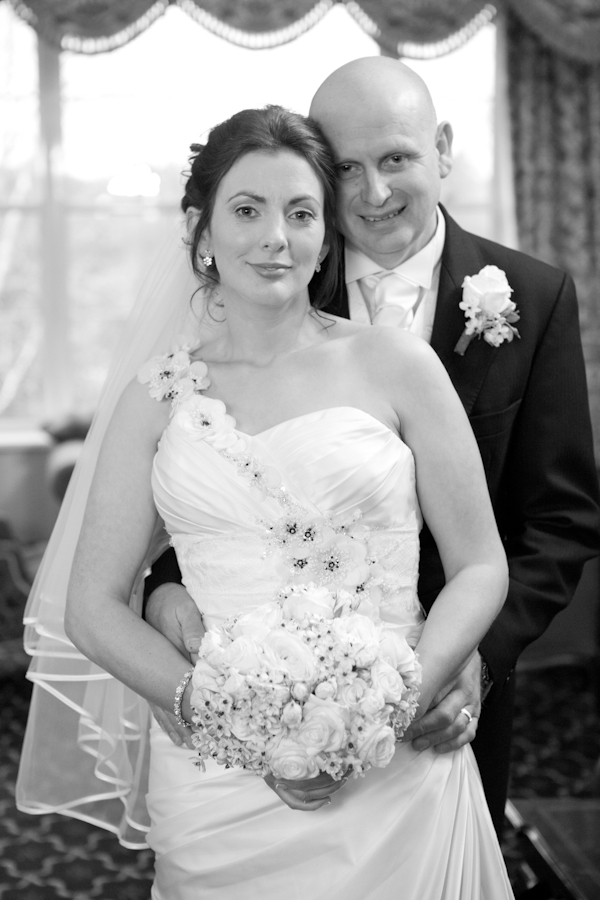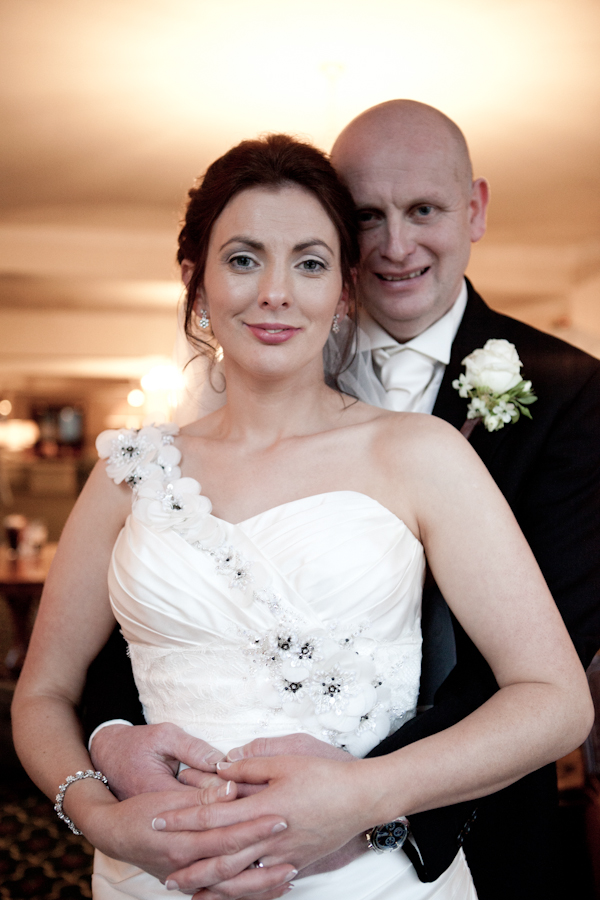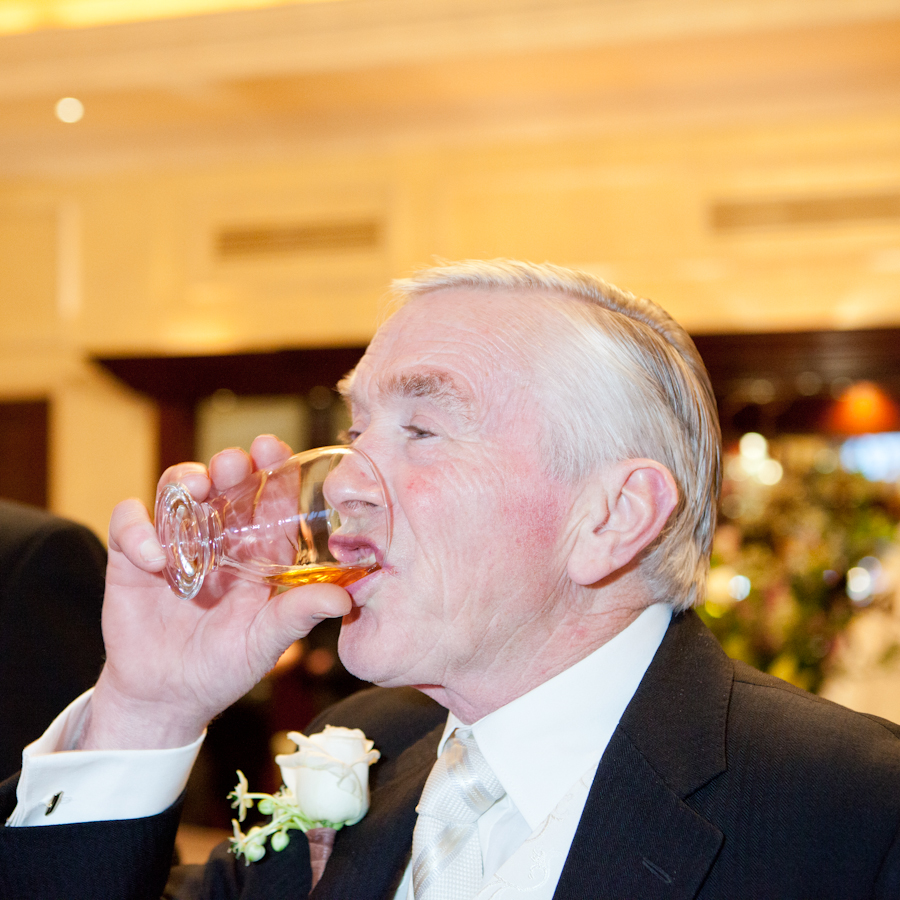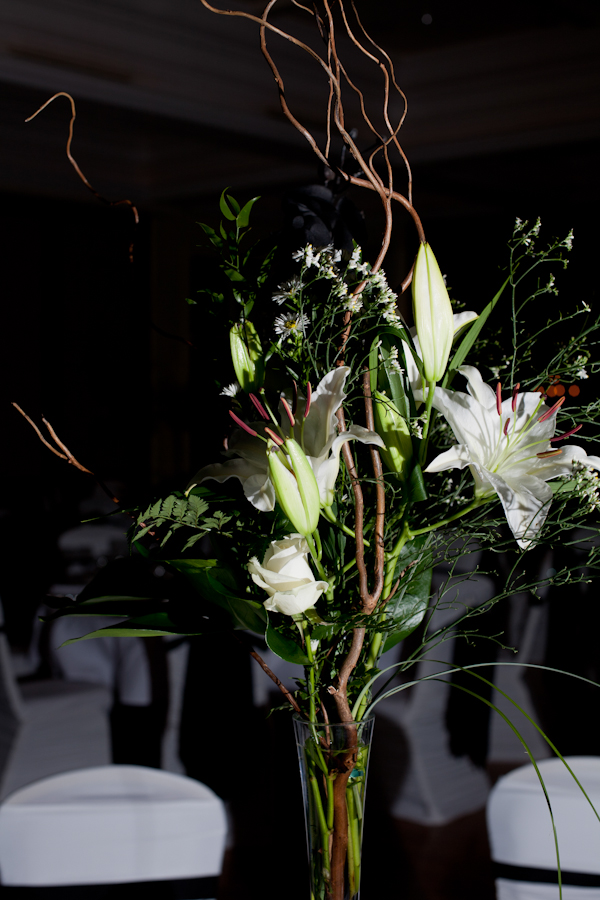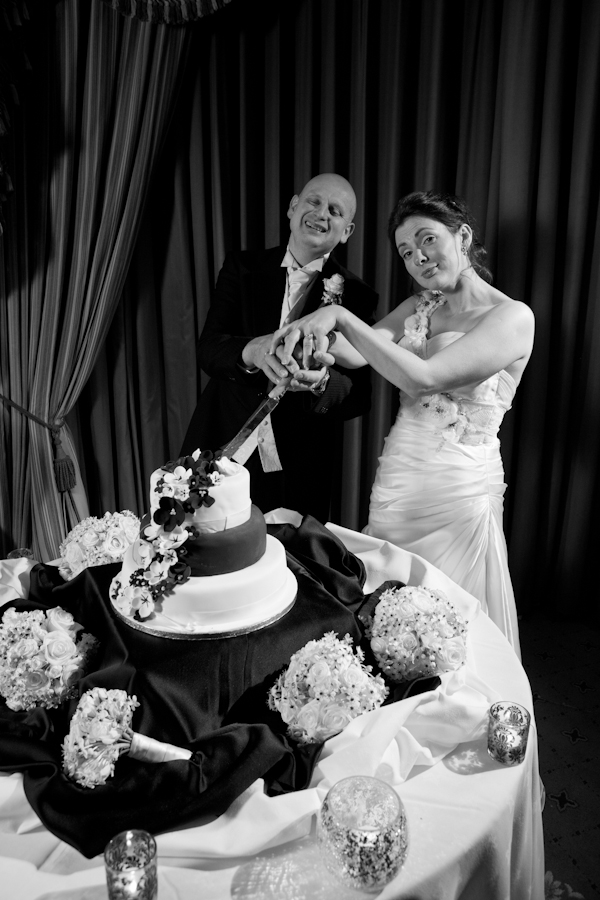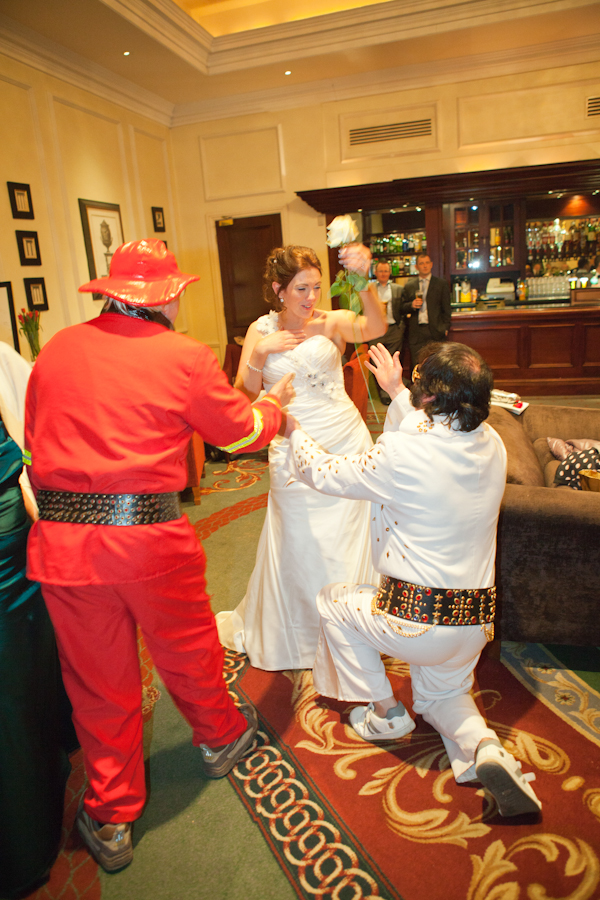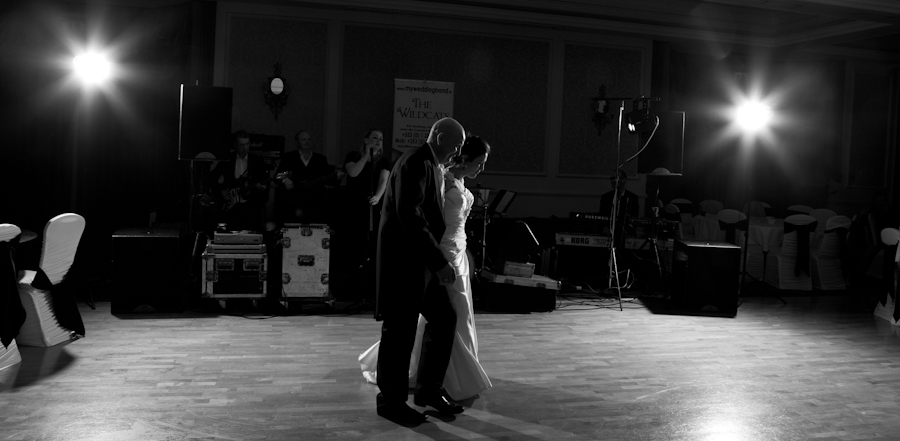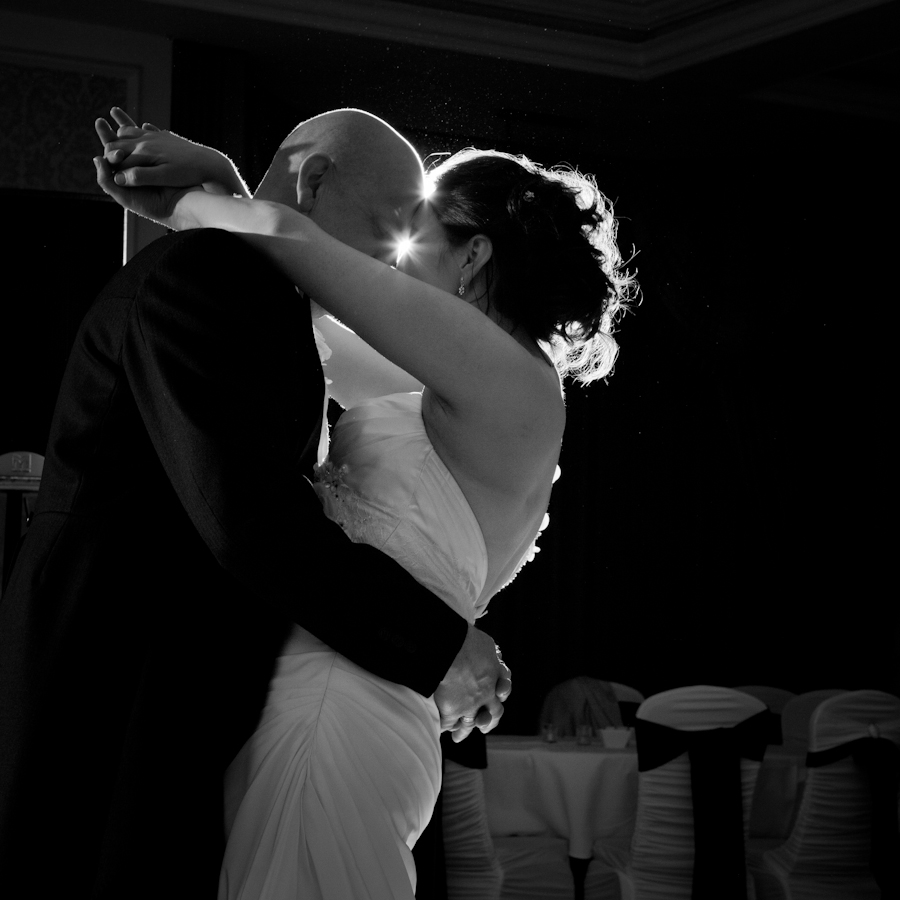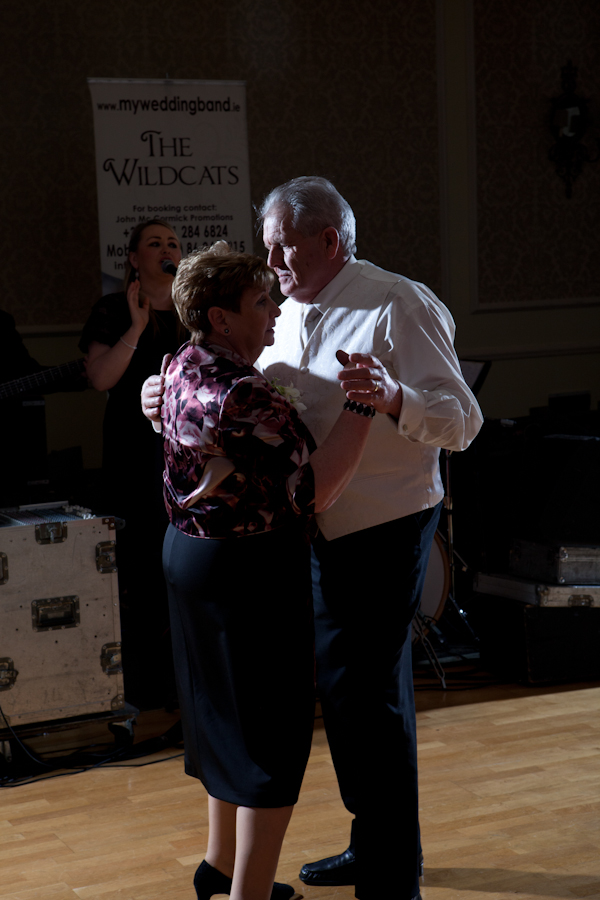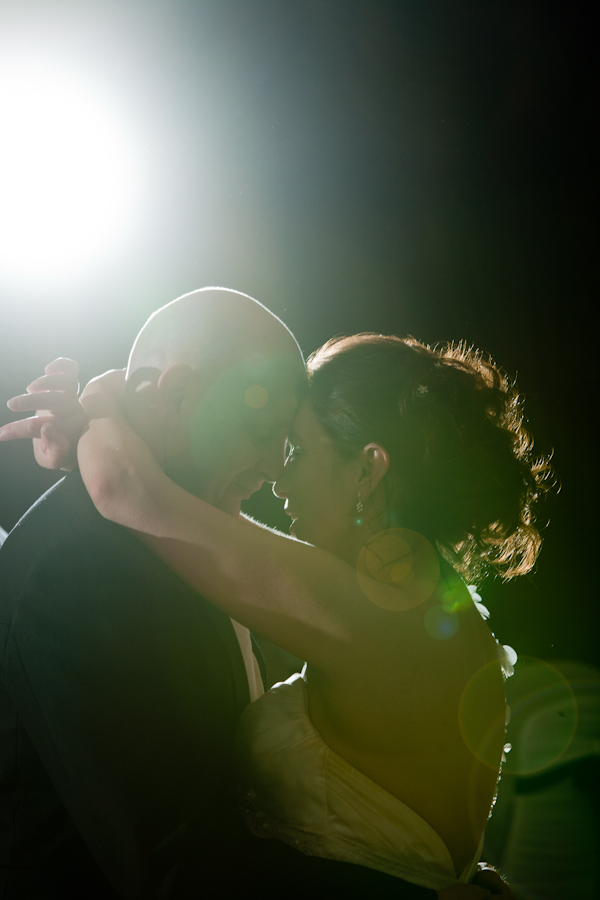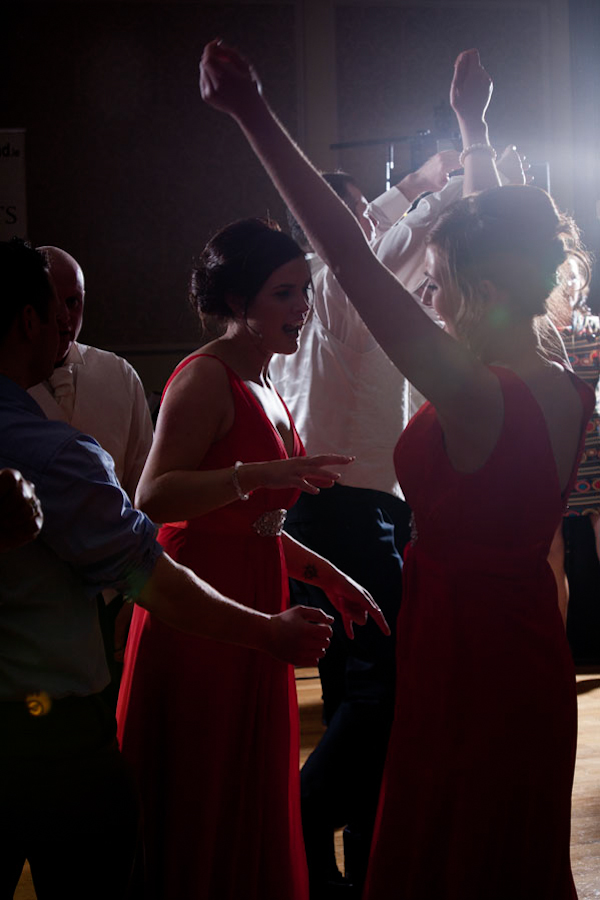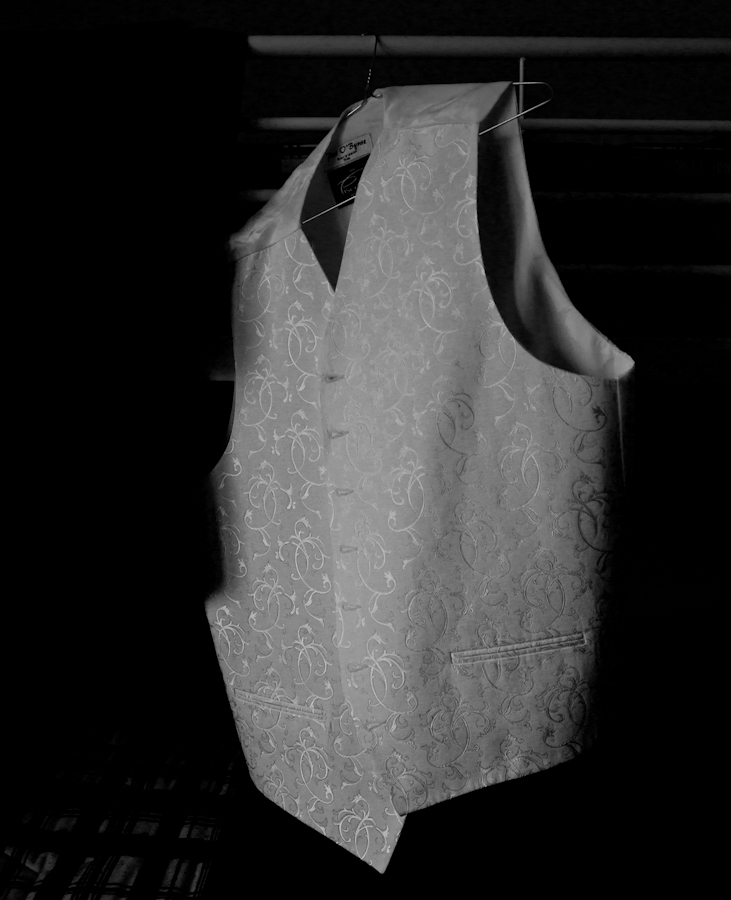 nuremore hotel weddings a beautiful hotel set in a stunning parkland golf course.